JEFF BROWN BAIL BONDS, LLC
330-290-0947
Call one of our bond agents and get free bail information.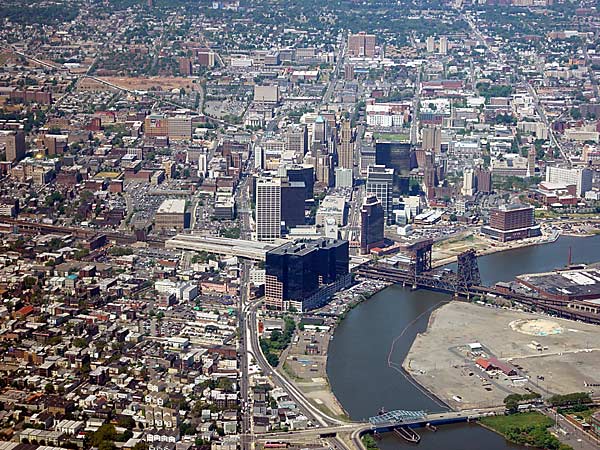 Cleveland 216-438-2222


Akron and surrounding areas including; Akron, Cleveland, Cleveland Heights, Garfield Heights, Richland, Kent, Tallmadge, Ravenna, Youngstown, Parma, Medina, Strongsville, Barberton, Berea, Youngstown, Alliance, Wooster, Canton, Cleveland, Elyria, Massillon, Mansfield, and all of Ohio
FOR COMPLETE BAIL BONDS SERVICE.
Jeff Brown is a Wittenberg University graduate 92' who was a First Team All-American in baseball leading the NCAA in batting average in 1992. Hard work and dedication is a practice at Jeff Brown Bail Bonds. Agents work diligently at providing the best possible service. Fast 24 hour bail bond service. Jeff Brown Bail Bonds has agents located throughout Ohio and provides nationwide service. Jeff has been a bailbondsman since 1997 building one of the most productive bonding companies in Ohio.
BAIL BOND TELEPHONE NUMBERS
AKRON
330-290-0947
CLEVELAND
216-438-2222
COLUMBUS
614-351-5100
DAYTON
937-224-1000
EATON
937-456-1600
FAIRBORN
937-754-0000
FINDLAY
419-424-5700
HAMILTON
513-863-0600
KENTON
419-673-0100
LONDON
740-852-2828
MANSFIELD
740-375-4030
MARION
740-375-4030
MARYSVILLE
937-645-0400
SIDNEY
937-492-0555
SPRINGFIELD
937-399-2255
TOLEDO
419-987-4444
TROY
937-335-3388
WASH.CH
740-335-4400
WILMINGTON
937-382-5900
XENIA
937-372-9000
ZANESVILLE
740-450-2000
EXPERIENCED SURETY BAIL BOND
AGENTS SERVE THE FOLLOWING AREAS:
CUYAHOGA COUNTY, Ohio Bail Bond Information Bedford, Berea,
Brecksville, Cleveland, Garfield Hts, North Royalton,
Strongsville Geauga County, Ohio Bail Bondsman Chardon,
Chesterland Lake County, Kirtland, Mentor,
Painesville, Willoughby, Willowick Lorain County, Ohio
Bailbondsmen Avon Lake, Elyria, North Ridgeville, Lorain
Medina County, Ohio Bailbonds Brunswick, Medina, Wadsworth
Summit County, Ohio Jail Bonds Barberton Portage County, Ohio
Bailbondsmen Kent, Ravenna, Ohio Jail Bonds

COLUMBUS

OHIO

DELAWARE

OHIO

CANTON

OHIO


Main Office 12 West Columbia, Spfld OH 45502